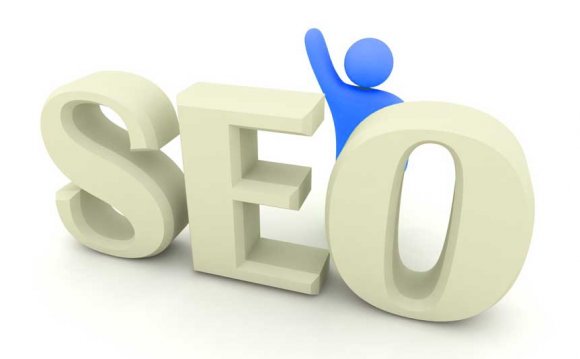 Seo Is On His Own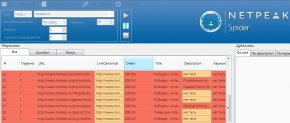 Part 1 of the SEO audit manual
Why do you need a SEO audit? When working with the site, the optimization specialist always conducts an audit to determine the status of the resource now. It is necessary to draw up a work plan, find mistakes and "slight" sites on the website. Check. Web site analysis We've done it on our own. Audit guide and present it to you.
We recommend that periodic reviews be made of the advanced resource, regardless of who you are the optimist or the owner of the site. During its existence, a change of structure may occur on the site, or there are some technical errors, plus the change of search systems algorithms obliges the resource to meet the requirements of the Yandex and Google.
We've got lists of tools that will be helpful. auditif you missed our chin, this one and this one.
We split the article into two parts because there's gonna be a lot of text. SEO specialists will be useful in checking themselves, and newcomers will keep this article, work planto have a SEO audit.
Web structure
First of all, we need to check the accuracy and convenience of the site structure. Screaming Frog, Xenu or Netpeak Spider will help.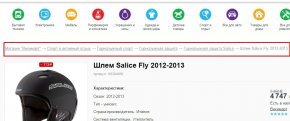 Just indicate the site's domain and the program will analyse pages, example:
Analyse the resource by:
1. All website pages should be distributed by cluster. Each group should have access from the website menu. For example, goods should be in the catalogue, with bricks separate and carpets separate. That sounds bizarre, but we've often encountered catalogues where everything is in almost one pile. The breakdown is very bad and it's impossible to know where to find the right product or service. In particular, the announcement sites suffer.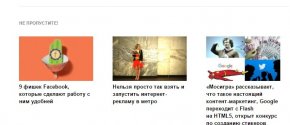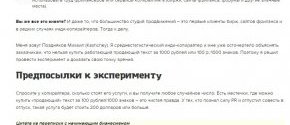 Share this Post