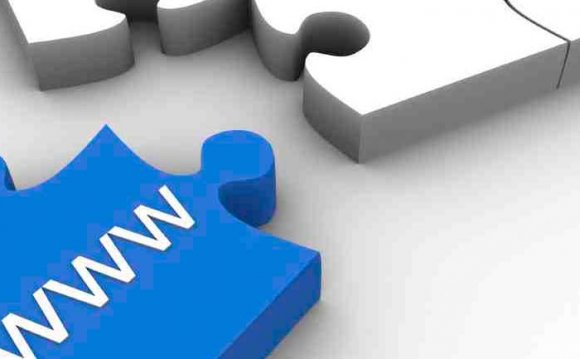 Screening And Optimization Of Website
From the time of the first meeting with the customer and until the target is reached, there are usually nine phases:
Determining the objectives of progress, drafting the work strategy
Examination of the audience, competitors, strengths and weaknesses of the contracting authority
Compilation of technical assignments
Audit of website
Internal optimization of sites
Work on site design and structure
External optimization of the site
Involving social media audience
Analyst management and customer reporting
Interesting searching?
We'll provide you with the following services:
Keyword selection
Optimization of content
Disclosure of your website
Traceability of visitors
If you were interested in moving the site, the price of the service depends on your demands and objectives.
The value of the site ' s progress is derived from the definition of objectives and the production of technical assignments.
If you haven't started business on the Internet yet, or your current web resources don't meet all of your conditions, it's a website service. By ordering it, you can talk to the project manager all the demands on the future resource. We will prepare a detailed technical task that will help to obtain the desired result strictly within a time frame.
Our cooperation with you will not end after the completion of the project. Since the resource is constantly in need of maintenance, website support is one of the main services of our company. By ordering it, you can be sure that the site won't lose its ratings, and it'll be stable to generate the desired income.
Share this Post