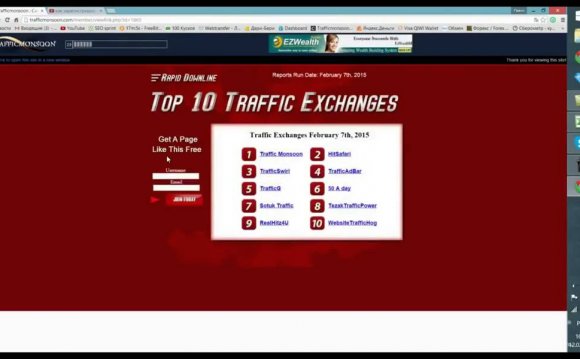 Price Section
Promotion and development of websites -
value and prices
How much is it worth to move and unlock the site?
15,000 roubles/mes. is the minimum cost of moving to Fruitus.
Please read the text below in order to understand what parameters we will need to get the individual price to move your project.
We have prepared several sections on budget and price issues:
The cost of moving the site (current section) is described by price factors and our view of the choice of the promotion company
Moving tarifs - created to describe our standard budget plans and help you determine the selection before any reflection on key requests
So, for the exact costing, we're gonna need to get from you:
Name of website
Tell your website's name, it'll get information:

Age of the home name of the site.
Existence of indexed home pages
Web site participation in other promotion programmes and/or online marketing campaigns

In our work, we follow the principle of "Don't hurt!", so we need to know the history of the project.

Competition, quantity and quality of external references

This parameter is not required in all cases, but is extremely useful in the competition area

You can. Estimated Calculate the cost of the calculation to our Calculator, who analyses most of the parameters specified in paragraph 1 and calculates the current monthly price of the future promotion campaign.
Budget framework
If you already know the budget framework for progress, it is desirable that it be presented with a campaign that can be your partner in building and promoting the site.

Yeah, it might seem like a lot of people would want to take the upper limit, but...

(a) We're against the high start-up monthly practices, as we repeat, we rarely find a site ready to move on a wide search list, and we always offer the real conditions for starting work.
(b) In order to obtain a specific commercial proposal for a cut-off, we will need to make serious efforts to identify targeted requests, with a clear budget limitation simplifying this analytical task, and for you the benefit is that there is no need to analyse competition strategies and sites.
(b) In many cases, it is strange that the understanding of the budget framework reveals a clearer understanding by the Employer of the objectives of his project, which is now being conveyed to us as Implementers, which leads to mutual understanding and speedy achievement of the objectives set.

It is also important to bear in mind the difference in the timing of both the site and other work.
Share this Post