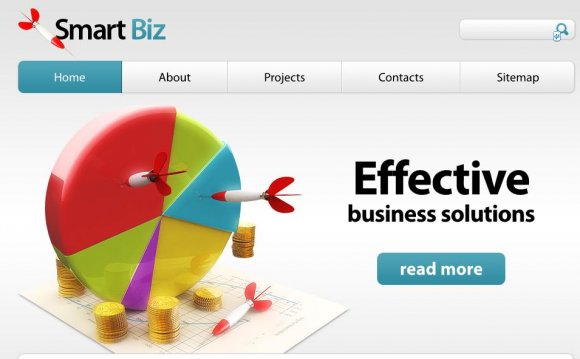 Promotion Of Site Optimization
The aim of the site ' s promotion is to increase attendance by increasing the site ' s position in search systems. The progress can be measured by the location of the site on the first page of the search for extradition (TOP-10) on key requests.
What are we doing here?
We guarantee the withdrawal of the key requests of your T0P-10 site within three months of the commencement of work, or we will return the amount of this service to you. In some cases, progress may be increased by mutual agreement before commencement. All work is contracted.
What's the point?
You can increase the attendance of your site on your own by posting texts that are so interesting to users that:
will be encouraged to share your website in social media and other Internet resources,
They will encourage you to return to your site again and again,
They'll keep the visitors on your website for a long time.
The placement of texts on a website that meets at least one of these criteria can be an excellent alternative to the paid advance in search systems.
FUTURE AND BUSINESS: FOR AND PROTECTION
If you don't have a journalist in the state who can write literate and interesting texts for your website, then you'll be interested in moving the site into our company.
When you say you're in the middle of something, you'll get it.
Adjustments
Internal
website structure
Adjustments
website texts
adjustment
Meta-tags
important
value
positions
search
systems
Safeguards for a site on the main search page on keywords
And most importantly,
Share this Post