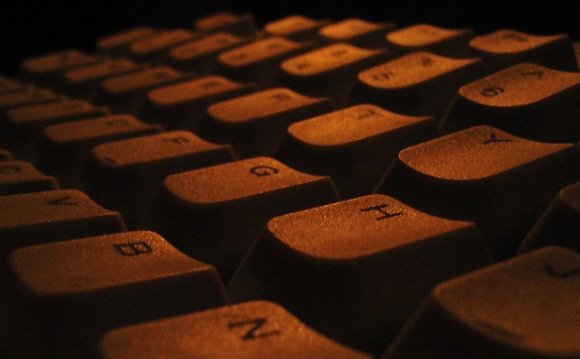 Web Optimization Services
Everything in the website must be perfect: both internal content and external relations.
Rephrasing Chekov.
What's best for the website? Who prefers searching systems or visitors? Can the site be attractive to both? Yes, if you work with us! Clients don't notice SEA footprints on the website. Search systems get everything they like.
What's the difference between our search optimization of the site?
Smart balance between SEO and Deloma
Your visitors read on the website interesting information and don't see any traces of his thin sub-development to search systems. Our SEO optimization is effective, but not visible.
Minimum investment - maximum return
When we're looking for optimization techniques for you, we're taking into account what's already on the website. Only the most efficient are selected from additional methods.
Results-based rather than 100 items
You get as much services as you really need. We're making a bet on what you need. And we're already taking methods. And we don't give you the estimates that have been compiled from the prycelist, with the necessary and unnecessary services as others do.
Every client is a free-of-charge and special discount unit!
Working with us, you're necessarily receiving tangible discounts and extra bonuses. We seek further cooperation. So we give you the most comfortable conditions.
Auditing the website with detailed client and competitor analysis
Preparing a semantic nucleus is an analysis of the words your clients are most likely to find your product.
Study of successful experiences and weaknesses on competition websites - Identifying best practices at minimum costs.
An analysis of your website's attendance-- what your clients want and why they leave the site without buying.
Development of a strategy for progress - minimum means for maximum impact
After a detailed analysis of the optimization objectives and the current situation of the audit site, what should be done to make the site a leader in search systems.
Internal optimization - what prevents the site from being leader?
What's on the website preventing him from moving? Remove technical misunderstandings, improve website structure and navigation.
Are the texts correct? Analyse and correct the texts. We make them unique and saturated the best number of key words.
Share this Post