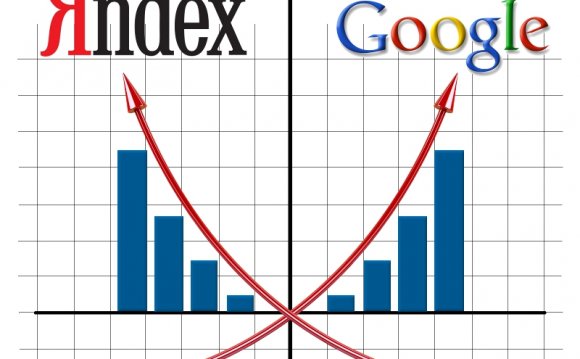 Promotion Of The Site In Search Systems
What is the purpose of moving the site into search systems? The targets may be different. It depends on the business that presents the site. Here are some basic:
to increase sales
for submission to the company
and its subsequent cognizance
These targets are often intersected, supplemented and broken into smaller ones (e.g., customer contact for subsequent advertising).
How much is progress?
We don't have certain tariff plans within the strict framework of which we're running any project. In the first place, we seek to meet the specific challenge that you are facing us.♪
We have a few standard schemes to make you understand the price level. We provide both separate website promotion services and a set of sites (read just below).
The essence of this approach is to maximize the coverage of all possible sources of traffic. Visitors can come from a variety of sources:
and Google
Yandex Direkt and Google AdSense
social media
Blog reviews, forums and announcement boards
What do you get?
Share this Post