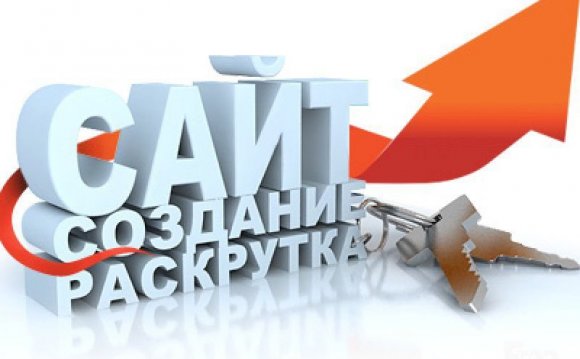 Order The Progress Of The Site
First, we need to know all the background information on the site:
website age and text content;
Number of pages in the search system index;
CMS platform on which the site is developed;
history of progress;
Number of external references;
Visibility of the site on key requests;
Web quality: design, version, content, navigation;
Optimization of texts;
The possibility of technical optimization.
Based on the data obtained, we form:
Primary SEO Audit;
Key requests;
List of work and work costs;
Projection of site decommissioning in TOP 10;
Project budget and cost per year;
In the event of an integrated KPI discussion, we prepare an indicator forecast.
Web promotion - it's a high-tech service. Approximately 70 per cent of the success of progress is the development of the site to improve it in search systems, and 30 per cent of success is external factors such as references, social signals and content distribution. Our forecast is always based on our SEO recommendations to the site for 1-2 months. If you are interested in SEO as an effective channel for attracting customers and are prepared to work together on the development of the site and content, we agree to the purchase of good external references close to natural, we are 99% confident of a successful outcome.
Share this Post